airways
Top Place in Costa Rica
It is a small country in land mass, but Costa Rica is one of the world's biggest natural grounds. Bordered between Nicaragua and Panama, Costa Rica boasts the world's largest density of flora and fauna in addition to a varied terrain of mountains, valleys, forests, volcanoes, beaches, lakes and rivers. An overview of the Top Place in Costa Rica:
1. Corcovado National Park & Drake Bay
Situated on the gorgeous Osa Peninsula, the Corcovado National Park has been called as one of the most biodiverse places on earth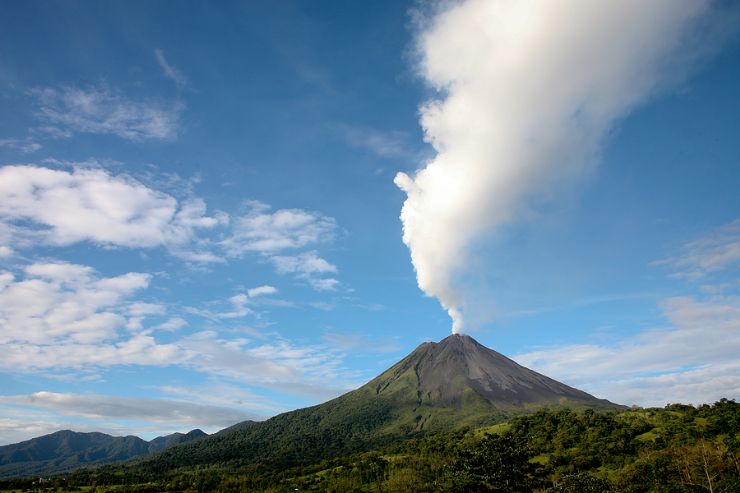 2. Arenal Volcano National Park & La Fortuna
Used to be one of the most active volcanoes in Costa Rica, the beautiful Arenal is indeed a sight to behold.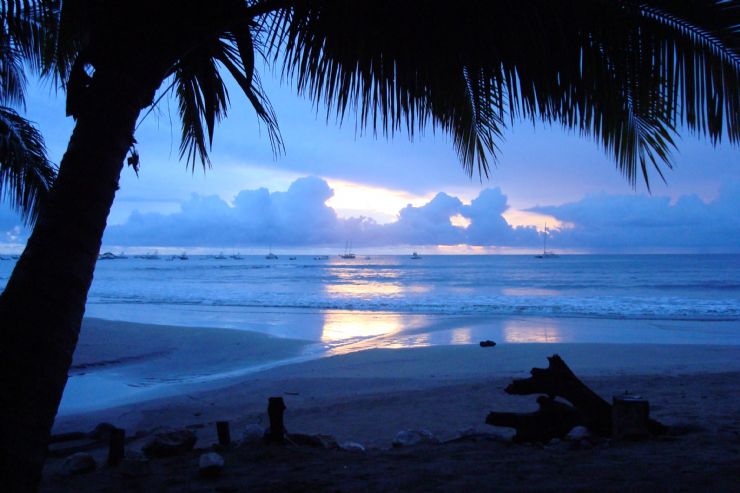 3. Tamarindo, Playa Langosta & Playa Grande
Situated along the north Pacific Coast, Tamarindo and its surrounding beaches are some of the most easily accessible beach towns in the region.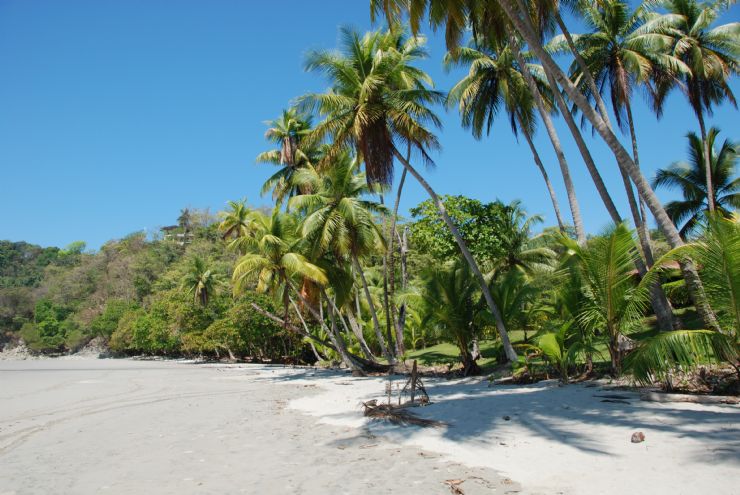 4. Manuel Antonio & Manuel Antonio National Park
What this park lacks in size, it makes up for in the incredible wealth of attractions found here.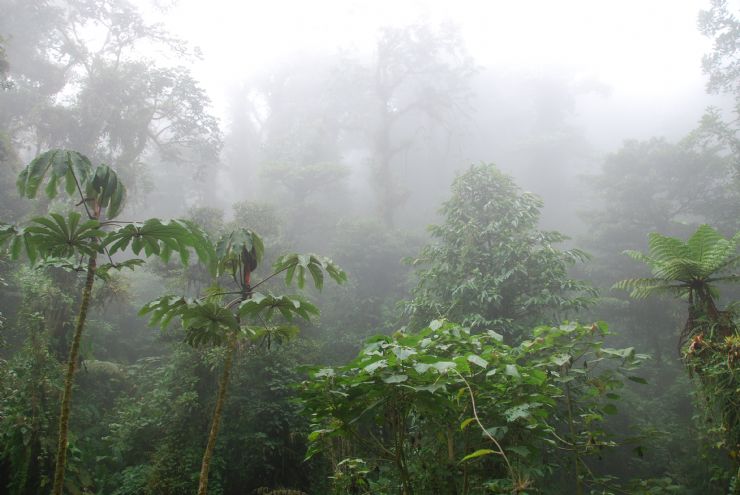 5. Monteverde Cloud Forest Reserve
Shrouded in clouds, the stunning Monteverde Cloud Forest Reserve has a unique air of mystery to it.
6. Tortuguero National Park
A key turtle breeding ground in the Caribbean, the Tortuguero National Park is the habitat and nesting ground of four of the eight species of marine turtles in the world.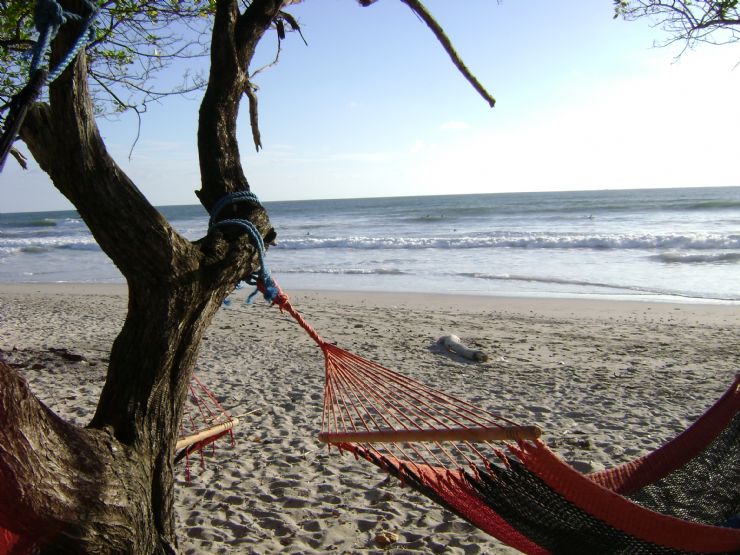 7. Santa Teresa & Mal Pais
The tiny beach village of Santa Teresa is located in the south of the Nicoya Peninsula, almost at the tip, in north of the Puntarenas province. This beach is renowned worldwide for some of the best surfing in the country.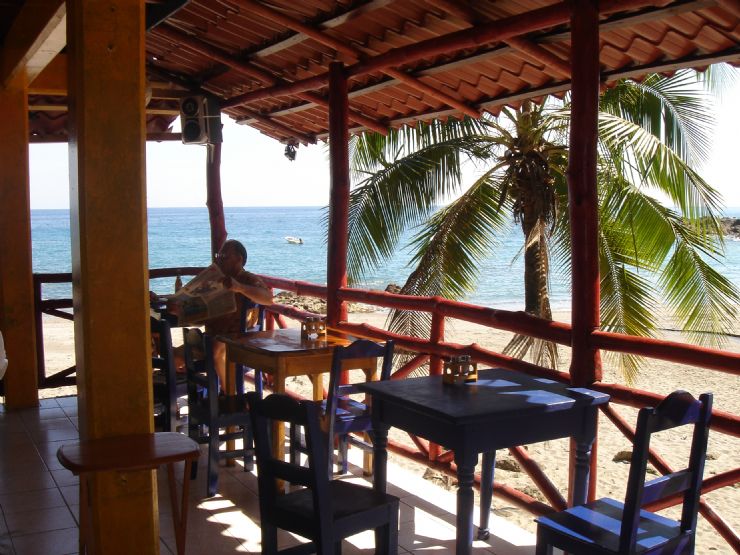 8. Montezuma
Lying on the southern tip of the Nicoya Peninsula, Montezuma was a small remote fishing village until the 1980's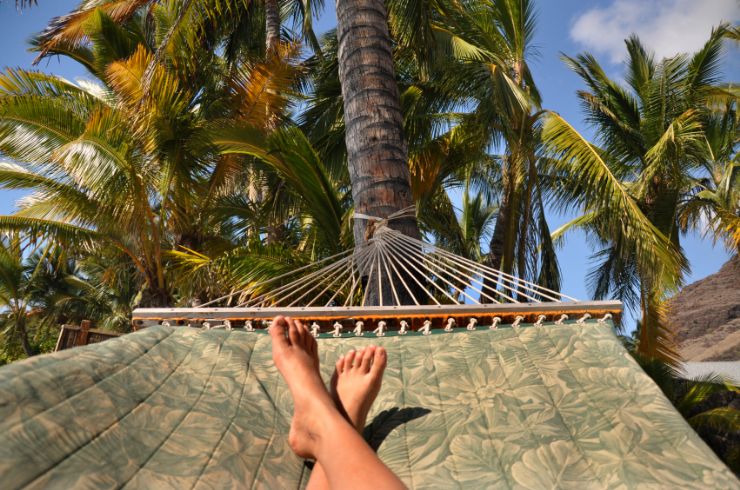 9. Puerto Viejo & Cahuita National Park
Puerto Viejo, Costa Rica has a lot to offer. From world-class surfing, snorkeling and diving among the many reefs in the blue waters, to mountain biking, horseback riding and cultural visits to indigenous people.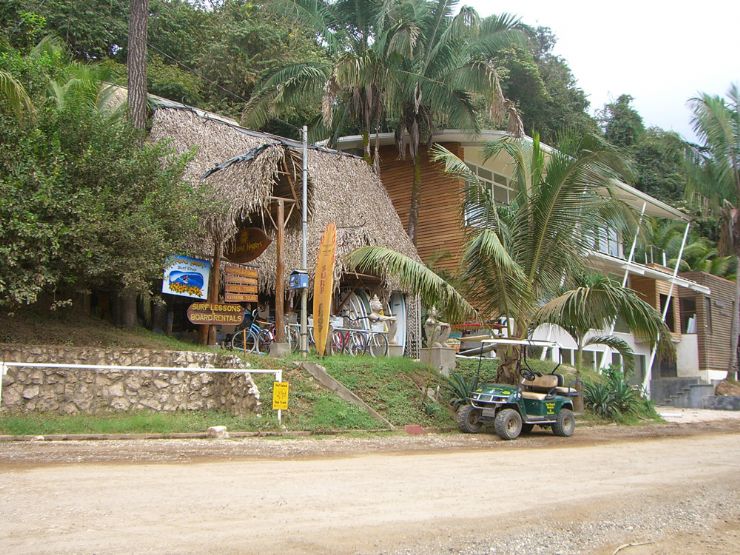 10. Nosara & Playa Guiones
Nosara is a tranquil beach community, ideal for a surfer or nature lover's vacation.